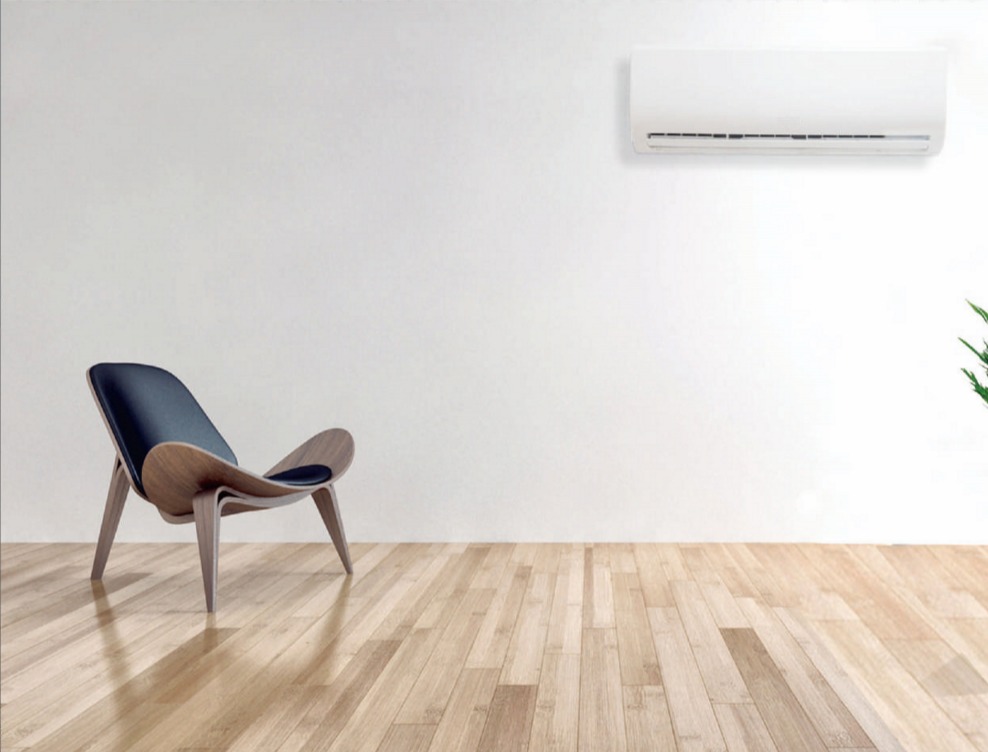 Intelligent Refrigeration System
HKR always aims at solving natural defects of Hong Kong and clients' problems. The Intelligent Refrigeration System is a refrigerating / air-conditioning system with unprecedented concepts and the most innovative technologies, which is a perfect solution to clients' problems.
Intelligent Refrigeration System - A System that Connects Everyone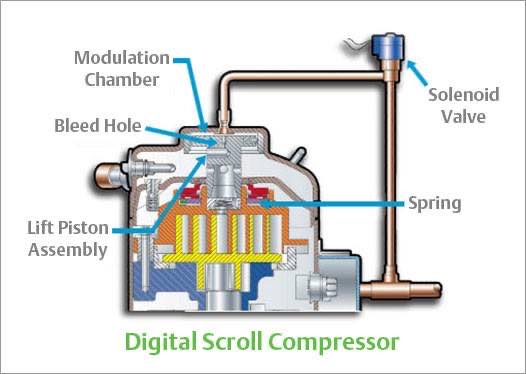 Digital Refrigeration Technology
Digital Modulation with 10-100% Capacity Control:
- To acheive precise temperature and relative humidity control.
- To enhance durability by lessning abrasion of compressor with reduced starts/stops.

Independent Condenser
Indenpent condenser with lightweight can be hanged on the external wall legitimately, to increase flexibility in installing location.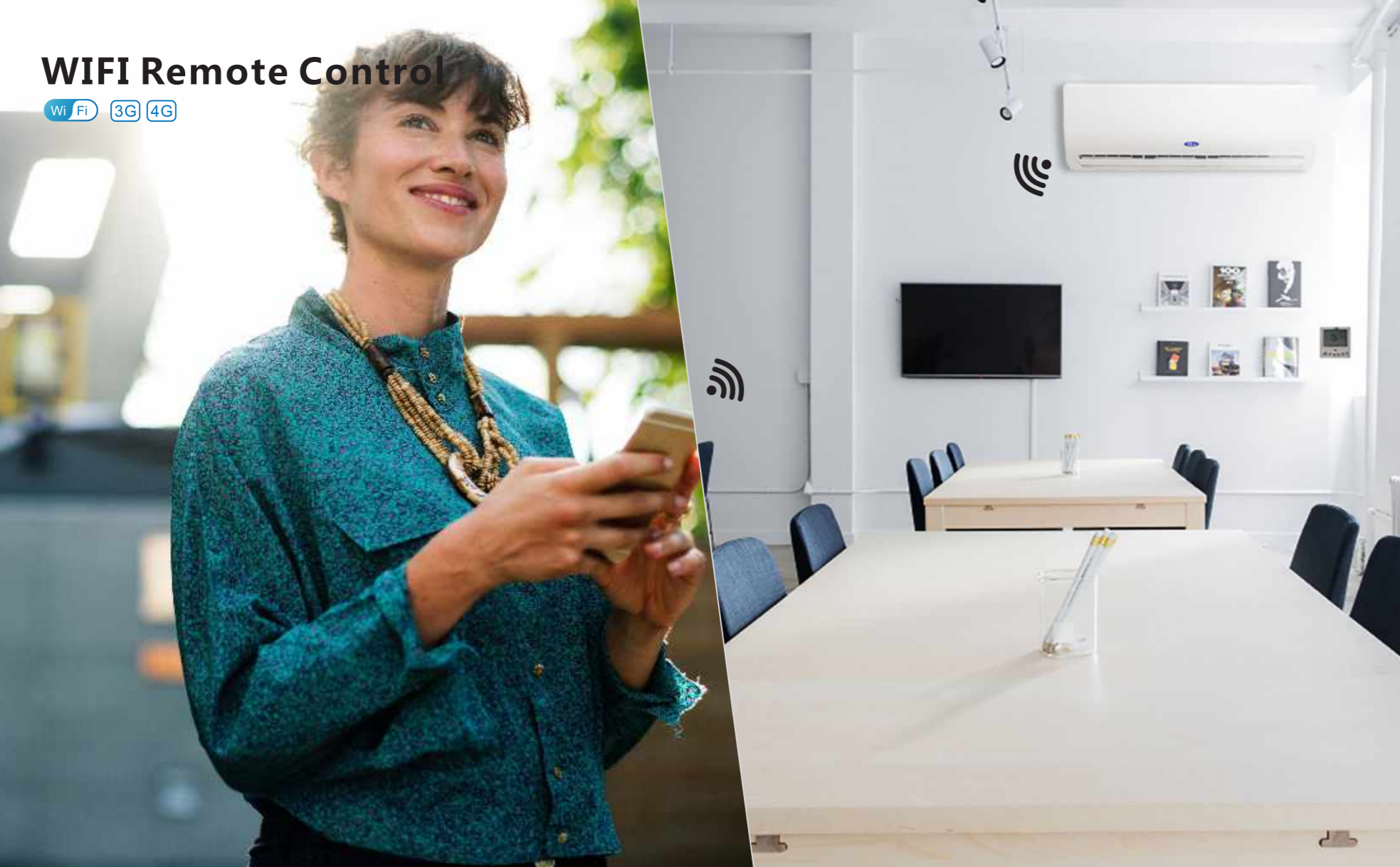 WIFI Remote Control
Users can operate their cell as a remote to control the indoor units including power on/off, temperature, swing, mode, function and timer setting anytime and anywhere.
Energy Saving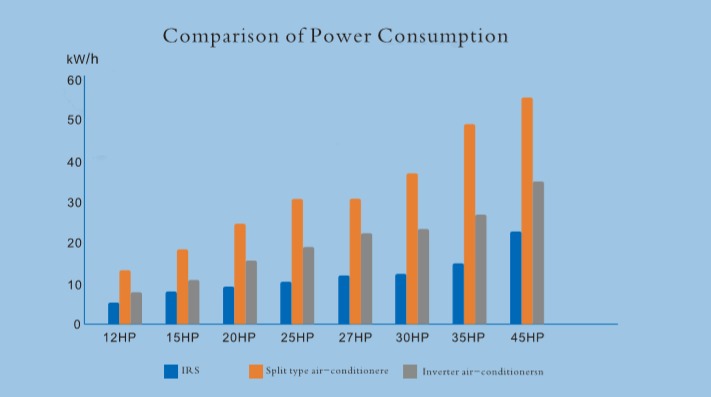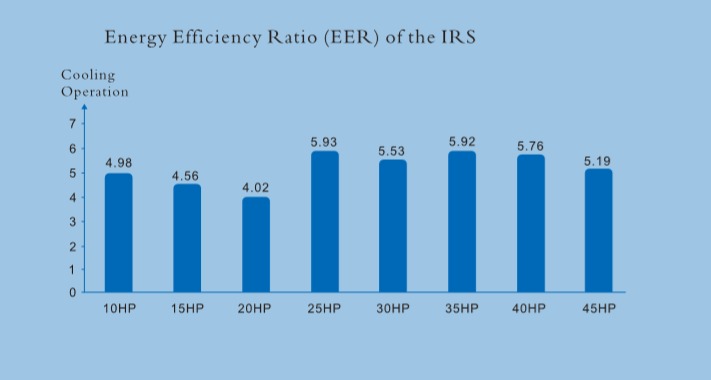 Excellent Operation Performance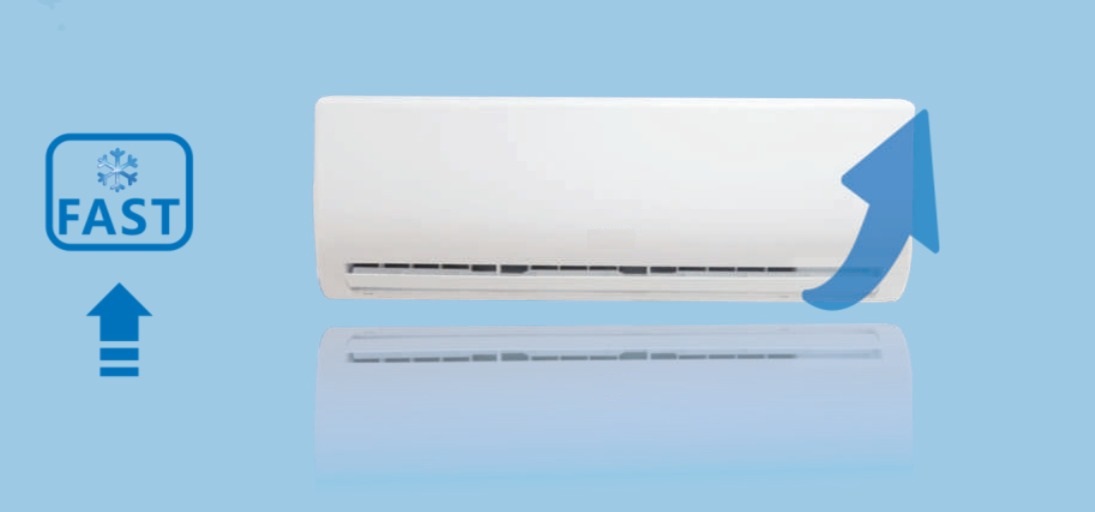 Reaching ideal temperature up to 25 percent faster than other air-conditioning systems.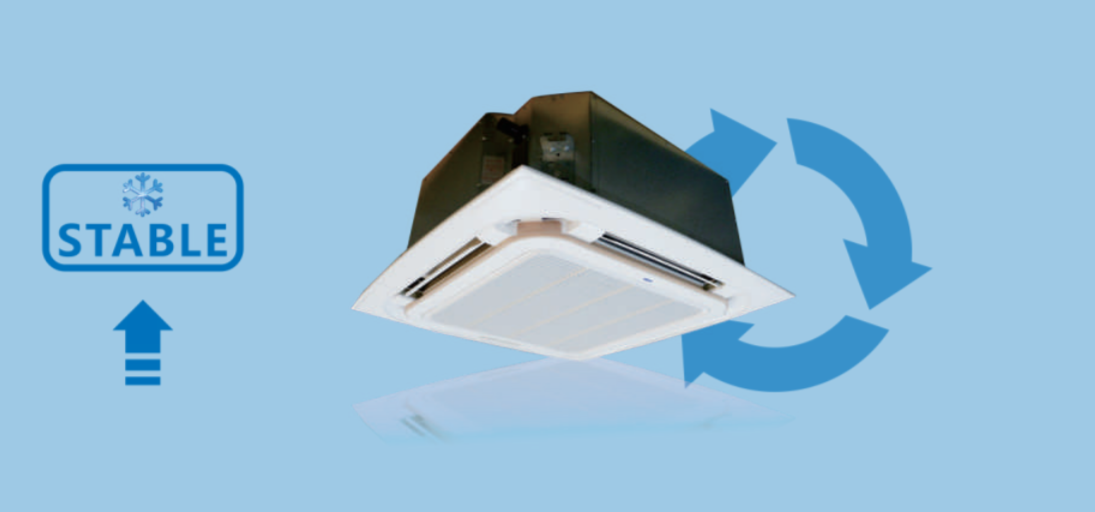 Stable refrigeration, sufficient cooling capacity and a perfect environment are provided.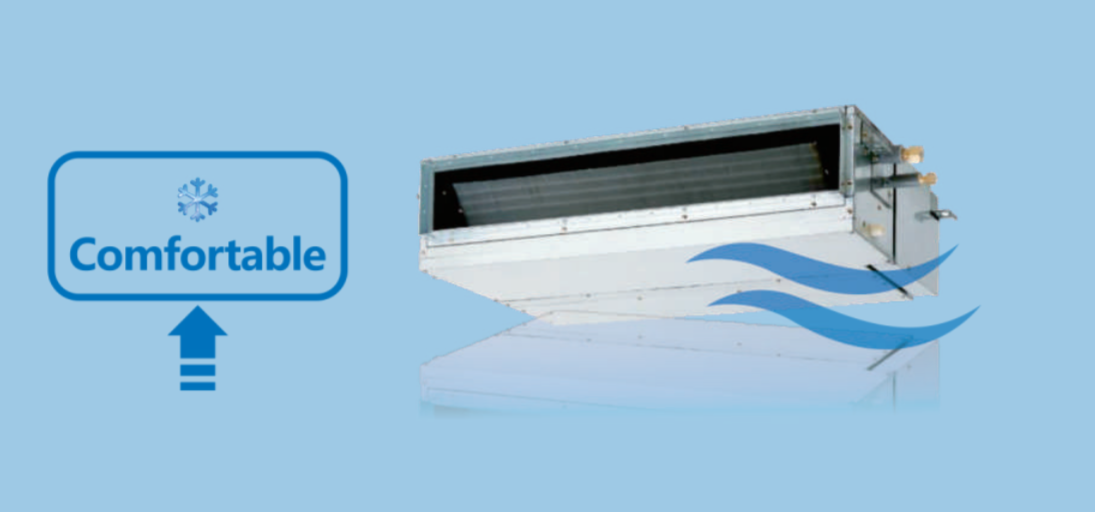 Designed perfectly for the humid and sultry weather of Hong Kong.